The Women's University Club of Seattle Foundation contributes to the greater Seattle area as it
Preserves the exterior of the Women's University Club's historic building.
Awards grants to public schools' music programs
Sponsors community programs
Partners with other 501(c)3 charities
Awards scholarships to outstanding women
Support the Foundation as You Shop
It's Easy on AmazonSmile.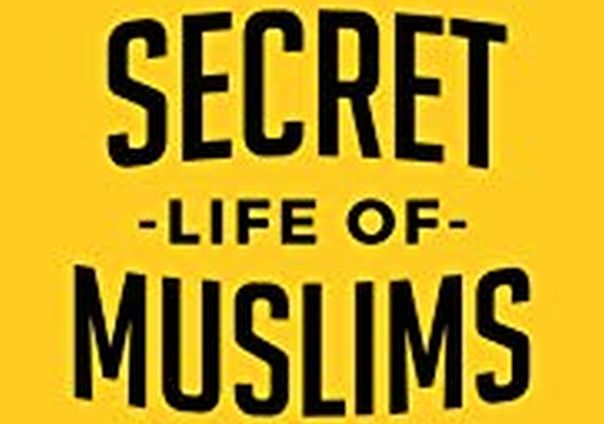 Secret Lives of Muslims: Sneak Preview of Season Two
July 24, 2019
6:00–8:00 PM
BLOM MEMORIAL ARTS PROGRAM Save The Date!
On Sunday, September 22, the Community Education & Outreach Council will present the third in a series of complimentary lectures to honor the memory of Past President Ellen Blom by her family. Stay tuned for further details.