WUCF Contributions
The Women's University Club of Seattle Foundation (WUCF) contributes to the greater Seattle community in many ways. For details about our recent activities, read our 2022 Annual Report here.
Outreach
The Community Education and Outreach Council awards grants to music programs in our public schools, recognizes women of excellence in our community, raises funds annually for a Holiday Charity, participates in other forms of charitable outreach, and offers educational programs to the public at no charge. The 2022 Holiday Charity is Beds for Kids. Watch the Bed's for Kids video by clicking this link.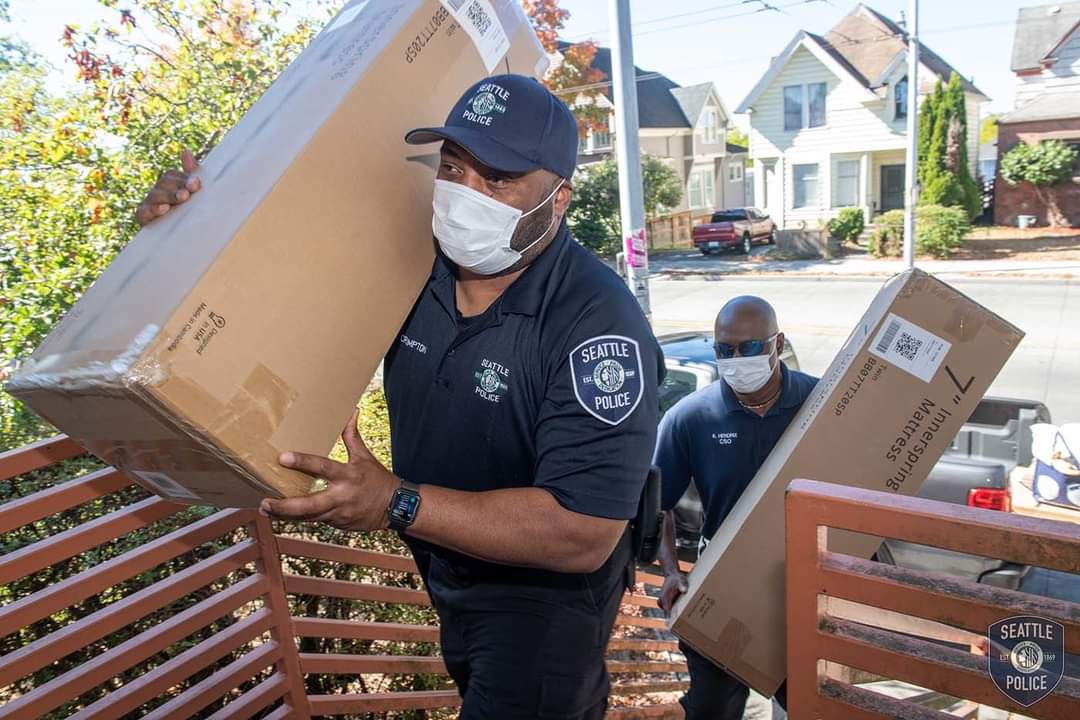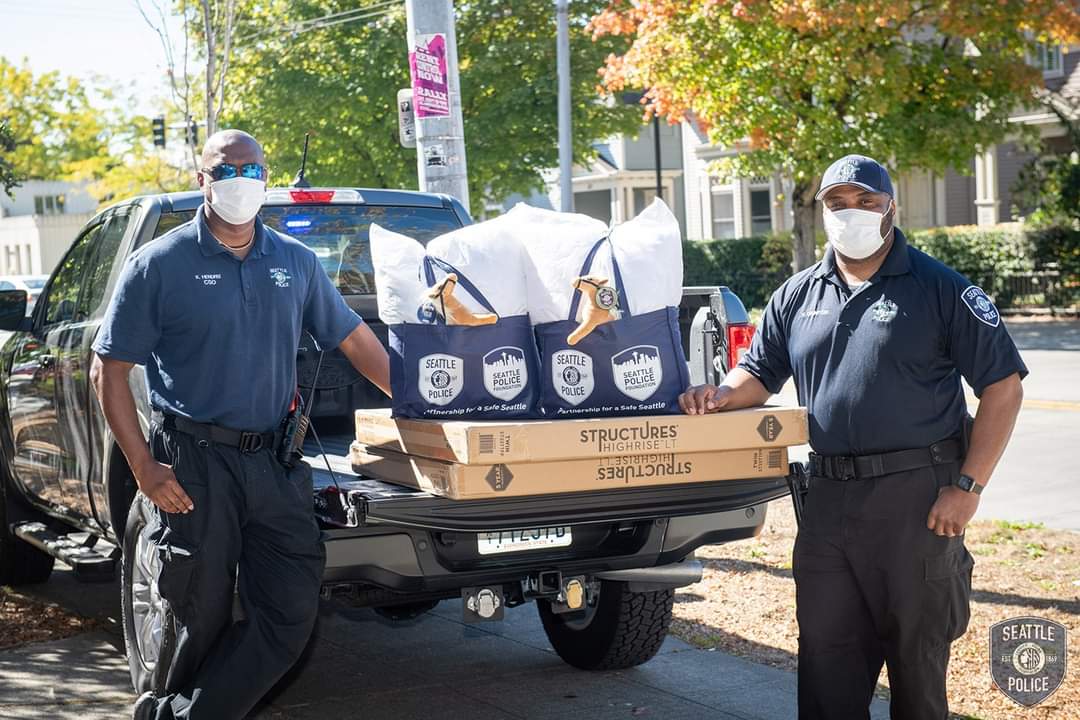 Preservation
The Historic Landmark Preservation Council preserves the exterior of our historic landmark building at Sixth and Spring.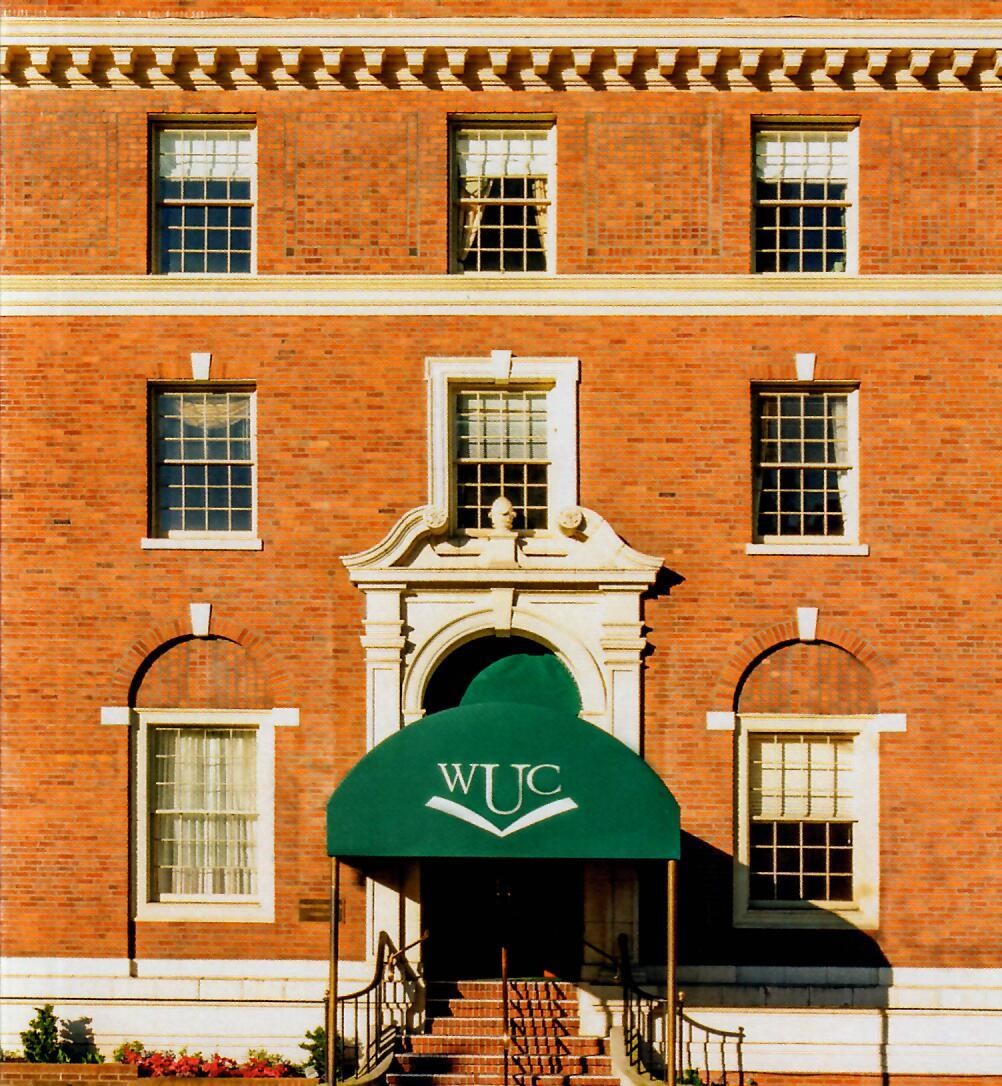 Scholarship
The Scholarship Awards Council awards scholarships to graduating high school senior women, women in transition, and a WUC employee.
BRAVA! 2022 Honorees and Scholarship Recipients