Foundation Trustees
Meet Our Foundation Trustees
The members of the Women's University Club Foundation Board of Trustees:
bring professional experience in the fields of business, education, government, psychology and health

have served on multiple community boards in leadership roles

have been members of the Women's University Club Board of Trustees

bring a sense of brio to community service
The Foundation Board consists of six Trustees, each serving on one of three councils, and three additional trustees who serve as Foundation Officers. All trustees and officers oversee the operation of the entire Foundation with rotating three year terms starting in October.
Foundation Executive Officers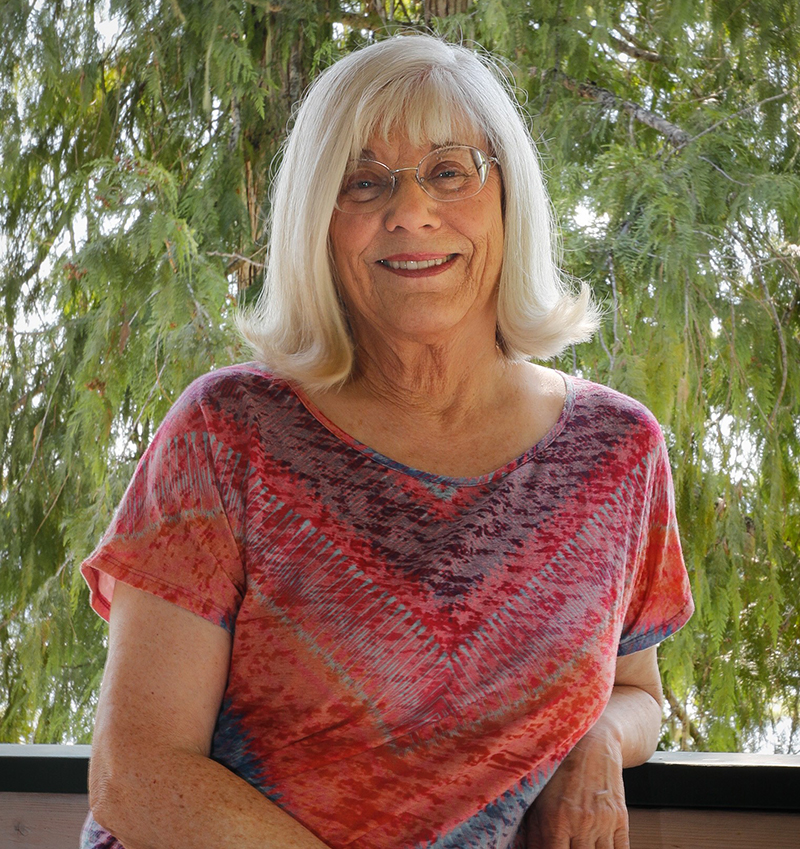 Gail Hawley, Executive Chair
Professional background in journalism and corporate communications, with journalism as my favorite
Former community board member for Providence O'Christmas Trees, a charity for uncompensated health care needs
Past WUC House Trustee, a returning Foundation Board member and a once-upon-a-time Chair of various great and fun committees
Lover of all places within the British Isles and Europe, especially the many layers of Rome
Tracker of genealogy, a hobby of surprises, such as learning that the family tree has saints, like the Byzantine Empress Theodora II, and sinners like Boleslaus who murdered his brother "Good King" Wenceslas
Grateful member of a club and a foundation which benefit the greater Seattle community life in so many wonderful ways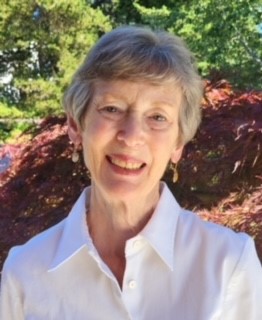 Trish Early, Executive Secretary
Newcomer to Seattle

Education — BA/ American Studies, Goucher College; MA/ History, U. Of Pittsburgh

Lifelong History Enthusiast — Teacher, Museum Professional, Writer

Current Chair — WUC History and Traditions Committee

Reviewer — WUCF High School Scholarship Applications

Project Manager — THE RED BRICK BUILDING at Sixth and Spring

Constant Reader — Serial Knitter — Aspiring Painter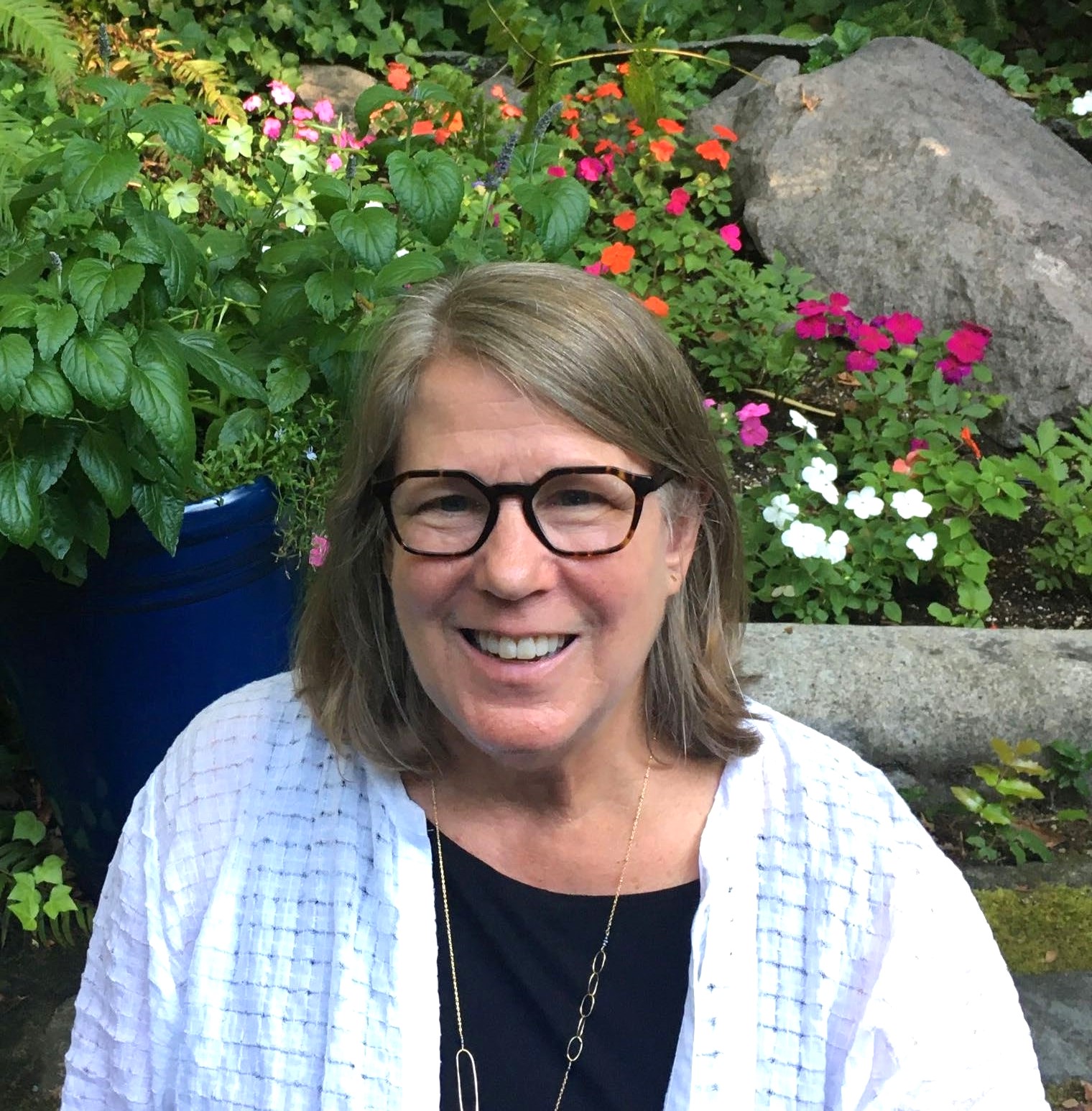 Laurie Hornor, Executive Treasurer
Life-long Seattle area resident
Whitman College, B.A. Political Science
Commercial Banker; recently retired and quickly getting used to it
Aqua Zumba enthusiast; you'll find me in the outdoor pool year 'round
Pretty good cook; always game to modify a recipe or to try a new one
Music Counts! Committee member
Past WUC Marketing Trustee
Community Education and Outreach Council (CE&O)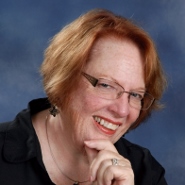 Gail Jonas, Co-chair
BA in Education -Central Washington University
Taught elementary school - 30 years in Highline School District
Joined WUC in 2002
Past WUC Trustee - Traditional Events
Past WUCF member - CE&O
Born and raised in Calgary, Alberta; became American citizen 1972
Love to travel -many US states, Europe, Fiji, Australia, British Isles
Water - views, time-share in Ocean Shores, boating on Lake Washington
Sang baritone in "Sweet Adelines" -accapella barbershop style for 35 years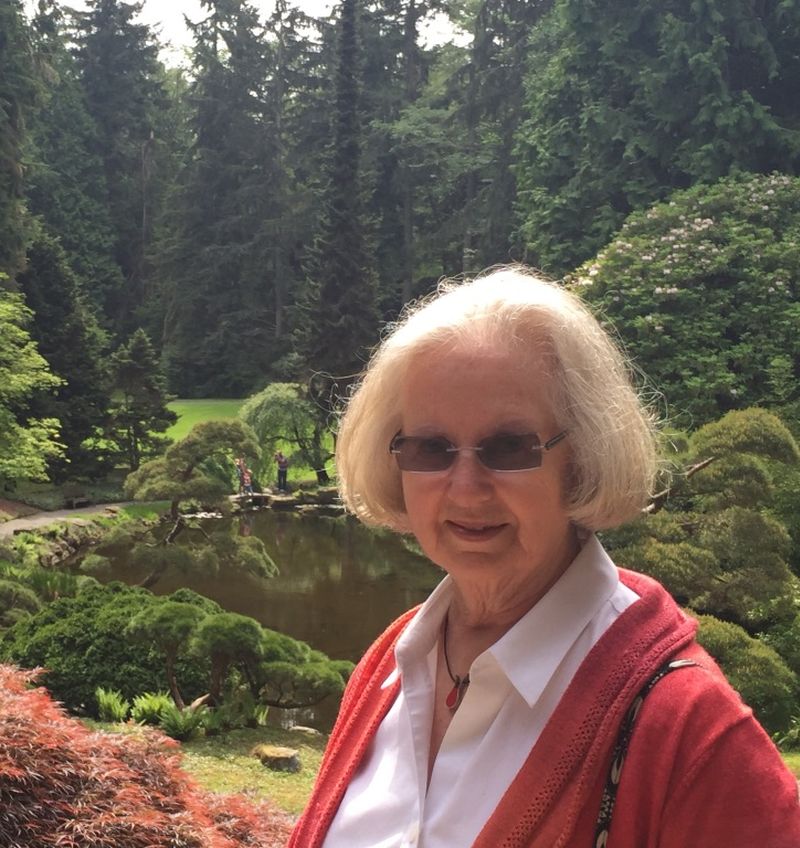 Irene Greve, Co-chair
Historic Landmark Preservation Council (HLP)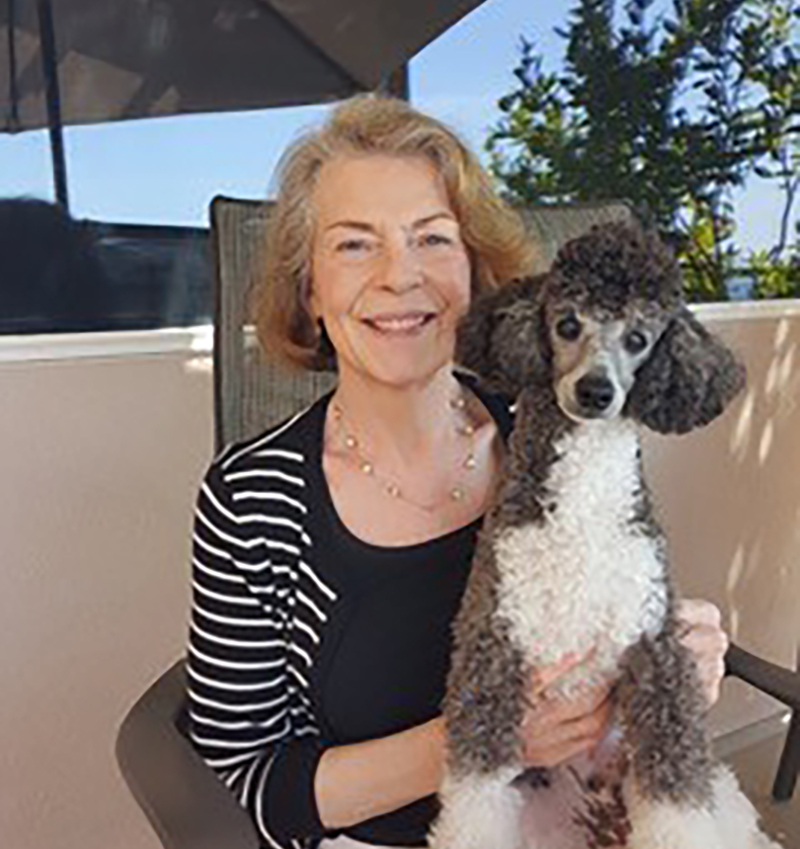 Marilyn Heinemann, Co-chair
BA University of Washington
Primary school teacher
Property Management multi-family housing
Dining Room Trustee
Avid gardener and bird watcher
Constant companion and playmate of Alfie my Mini Poodle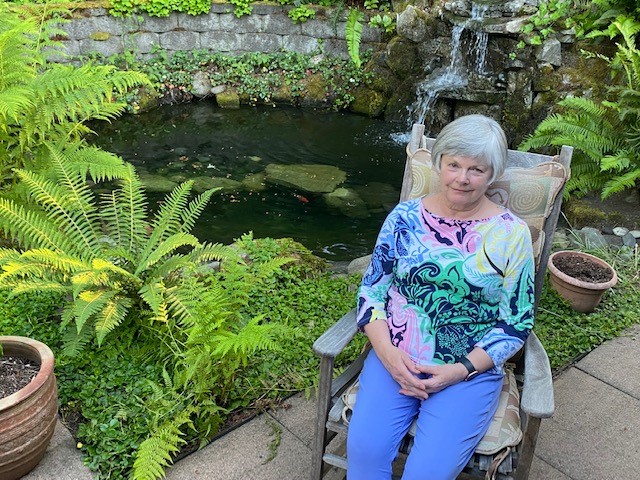 Lynn Elmore, Co-chair
Studied history at the University of Washington
Worked in administrative positions in Teacher Education programs at Michigan State University and the Graduate School of Education at Harvard University
WUC Dining Room Trustee
Love to walk, enjoy reading mysteries and love water exercise
Washington State Apple Blossom Queen in 1964
Scholarship Awards (SA)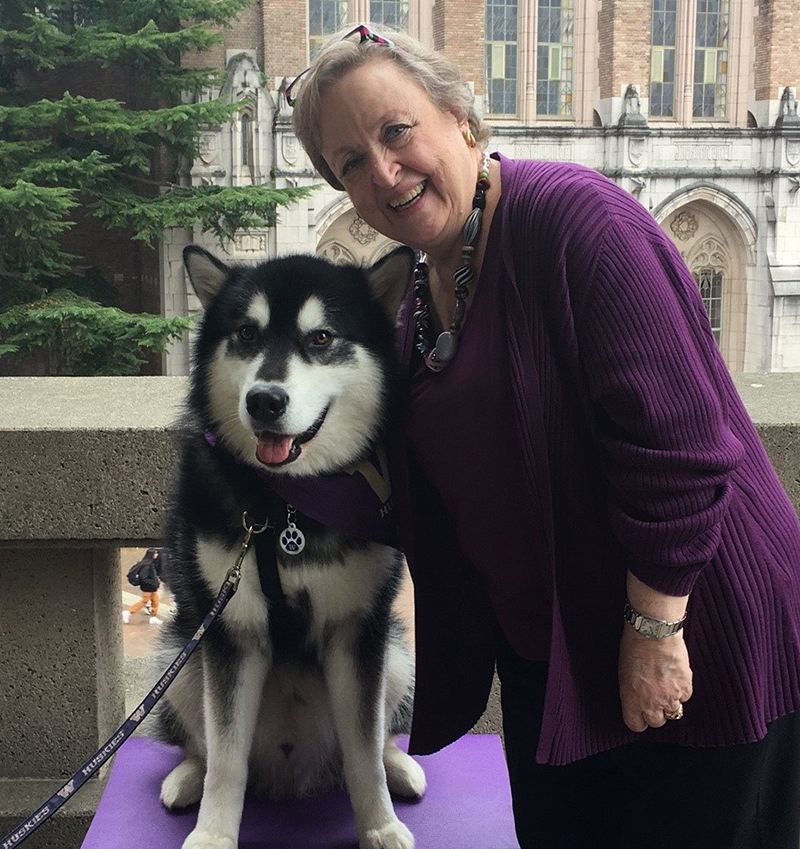 Marcie Stone, Co-chair
UW Alumna – twice
Former member, UW Alumni Association Board of Trustees
Member of Master of Information Science Advisory Board, UW Information School
Member of Meany Center for the Performing Arts Advisory Board
Member of Ladies Musical Club (Music in Schools Committee)
Classical music and jazz enthusiast – audience member, not musician!
Retired Librarian
Delighted to be back in Seattle after many years in Northern Virginia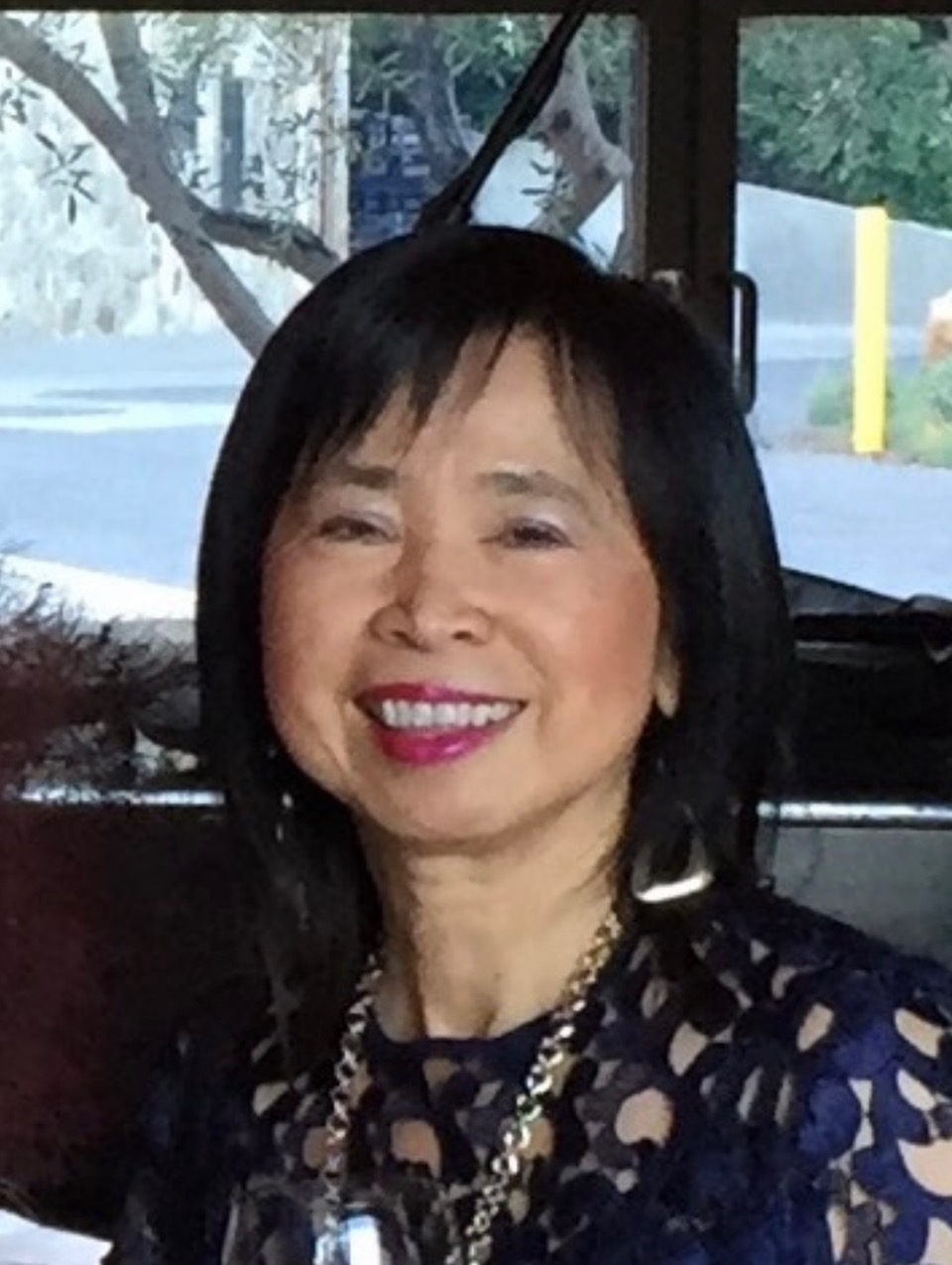 Sue Yang, Co-chair
Ph.D degree in Sociology from Ohio State University

Began career in academic area then transformed to biotech industry

Worked in biopharmaceutical companies for decades in the area of marketing

Moved to Seattle in 2018 from Northern California and love the city very much

Enjoys traveling, music , reading and going to movies, symphony, concerts, shows and time with families and friends.
Board Advisor
Lailla Petersen, Advisor to the Foundation Board
Mary Willy, Advisor to the Executive Secretary
Karen Wulff, Advisor to the Scholarship Awards Council