Community, Education & Outreach
The Community Education & Outreach Council supports music in our schools through grants to music teachers, provides community programs, coordinates holiday charitable donations, and partners with other 501(c)3 charities for the betterment of our community.
We Are looking For A Holiday Charity
The CE&O Council is now looking for a 2019 candidate for the Charitable Outreach Program. Please help us by nominating your favorite 501(c)3 charity benefiting families, women and children or education to be the Foundation Holiday Charity for 2019.
CE&O Council Receives 4Culture Grant
The Community Education & Outreach Council has received a $4,000 grant from 4Culture to enhance the sound system used for the Foundation's Public Programs.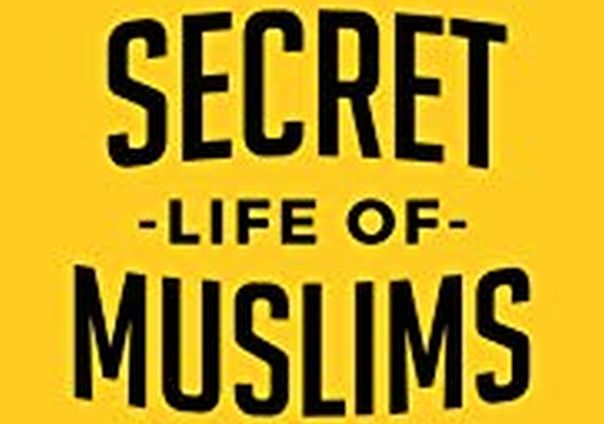 Secret Lives of Muslims: Sneak Preview of Season Two
July 24, 2019
6:00–8:00 PM
BLOM MEMORIAL ARTS PROGRAM Save The Date!
On Sunday, September 22, the Community Education & Outreach Council will present the third in a series of complimentary lectures to honor the memory of Past President Ellen Blom by her family. Stay tuned for further details.