Charitable Outreach
WUCF raises funds annually for a local charity selected from those nominated by WUC members.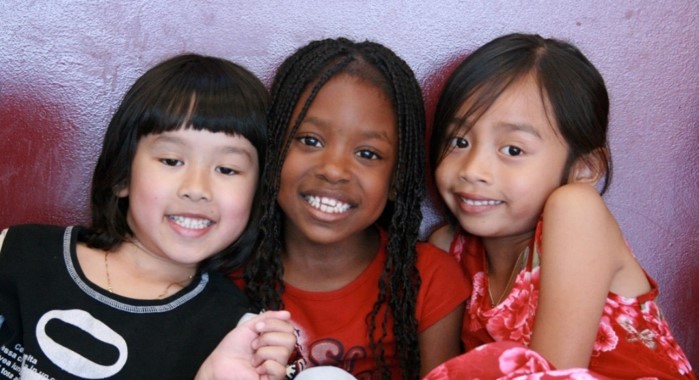 WUC member Rhonda Staton, Board Chair of Atlantic Street Center, thanks the WUC Foundation for choosing our nonprofit as this year's holiday charity. Atlantic Street Center has been supporting families and children in the Seattle area for over 111 years, and your gifts will put smiles on many faces. Your generosity will allow ASC to continue being a beacon of hope for one hundred more years.
Click here to learn about our previous annual holiday charities.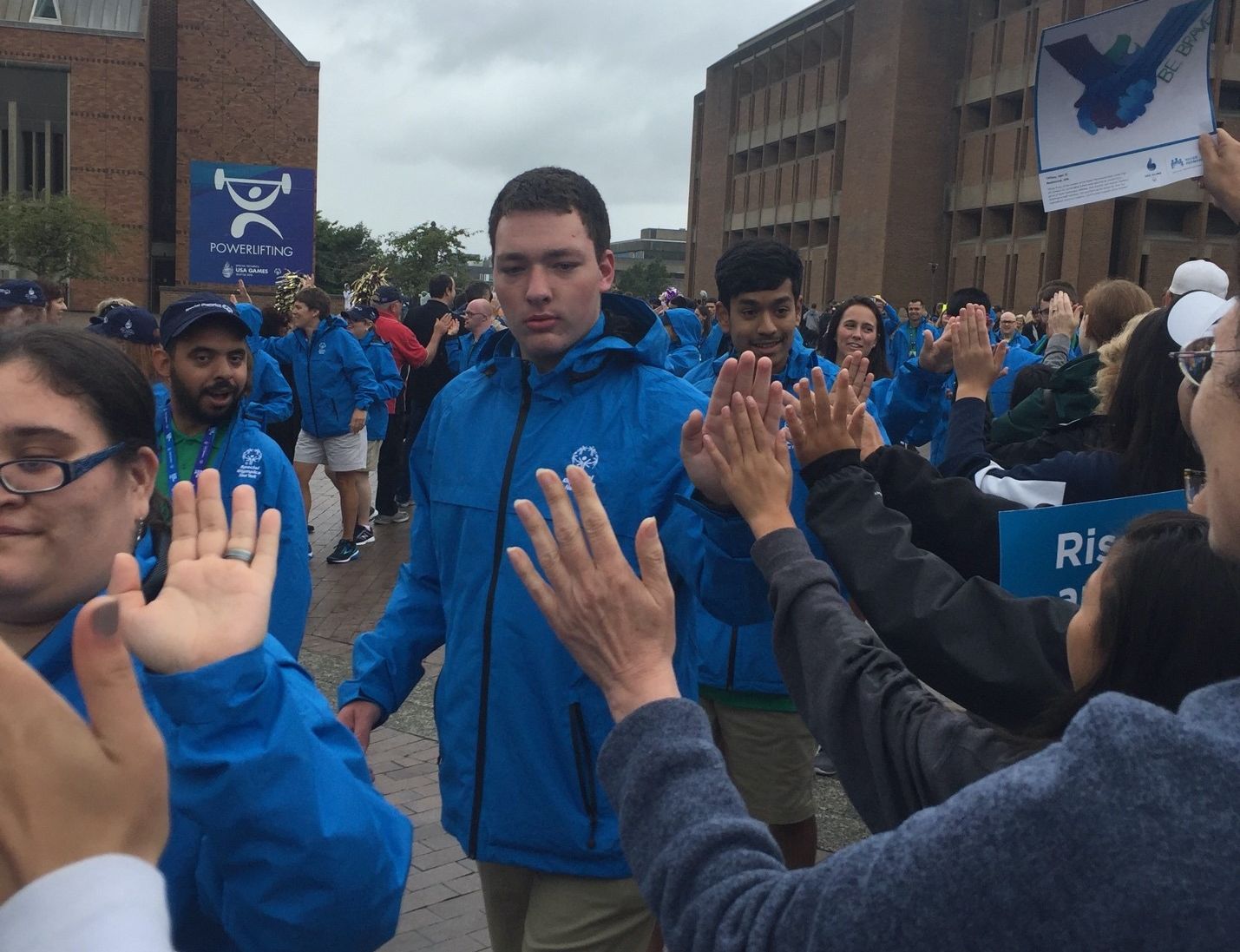 In addition, across each year WUCF collaborates with other not-for-profits on events that benefit our community. WUC members have taken part in the annual YMCA fundraising luncheon, served and filled tables at FareStart's "Chef's Dinner" events, and formed an enthusiastic stretch of people in the cheering line for the athletes' arrival at the Special Olympics USA Games held in Seattle in 2018.