Brava! Awards
Meet the Brava Recipients
Each year we identify "Women of Excellence" in our state who have made an impact by their service to others and celebrate them at our annual Brava! Award Banquet. Following are this year's honorees:
2020-2021
(To be honored at the 2021 Celebration due to Coronavirus restrictions)
Monica Alexander
Trailblazer for Women, Captain of Washington State Patrol (Retired)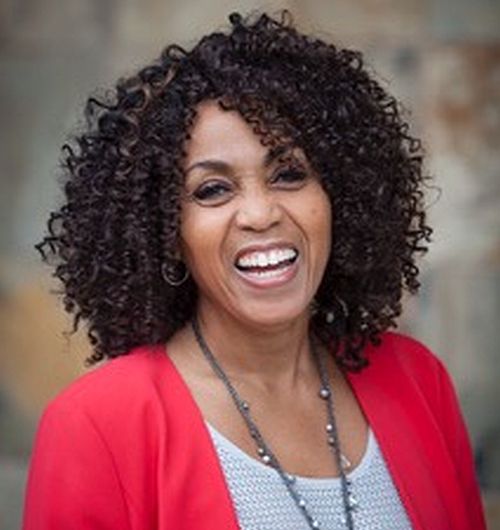 Monica began her career with the Washington State Patrol (WSP) in 1996 as a Trooper Cadet. She was commissioned as a WSP Trooper on May 1, 1998 and assigned to the South Seattle freeway. In addition to her duties as a trooper, Monica was the traffic reporter for KOMO-TV for six years.
As Captain and Legislative Liaison, some of her many accomplishments include: Wage increase legislation for the Washington state Troopers Association and Washington State Lieutenants and Captains Association, Sexual Assault Kit funding, Sexual Assault Kit Tracking system, Toxicology lab funding, and the Missing Native American Women research and report. Monica holds her bachelor's degree from Evergreen State College. Monica is the first and only African American female to be promoted to the rank of Sergeant, Lieutenant and Captain in the nearly 100 year history of the WSP.
Dr. Kristie Ebi
UW Global Health Professor, Co-Author of United Nations IP Report, Global Climate Change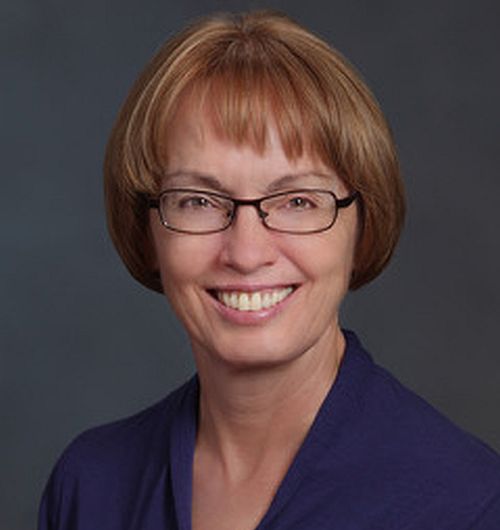 Kristie L. Ebi is a Professor in the Departments of Global Health and Environmental and Occupational Health Sciences at UW. She has been conducting research and practice on the health risks of climate variability and change for nearly 25 years, focusing on understanding sources of vulnerability, estimating current and future health risks of climate change, and designing adaptation policies and measures to reduce the risks of climate change in multi-stressor environments. She has supported multiple countries in Central America, Europe, Africa, Asia, and the Pacific in assessing their vulnerabilities and implementing adaptation policies. She has been an author on multiple national and international assessments, including the 4th U.S. National Climate Assessment.
Christine Gregoire
Former Governor of Washington State, CEO of Challenge Seattle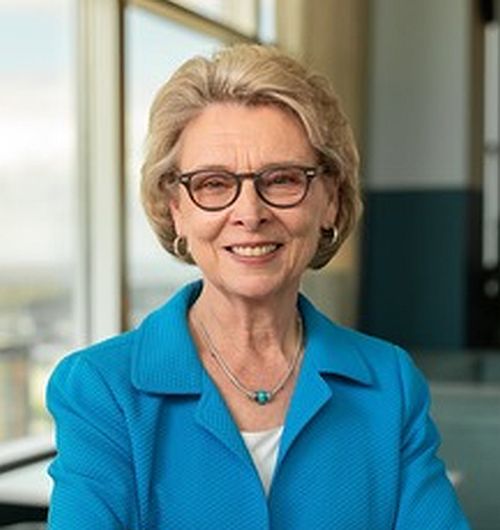 Christine Gregoire is the CEO for Challenge Seattle, an organization comprised of 17 major international companies and non-profits located in the Seattle region. Challenge Seattle is providing leadership to ensure greater Seattle is one of the most innovative and globally competitive regions in the world.
Previously, Gregoire served for two terms as governor of the State of Washington. In her first term as governor, she created the Department of Early Learning and led on reforms to the K-12 system and investment in higher education.
Prior to becoming governor, Gregoire served for three terms as attorney general for the state. Prior to becoming attorney general, Gregoire served four years as the director of the State Department of Ecology.
In addition to being CEO of Challenge Seattle, Gregoire is a member and former chair of the Fred Hutchinson Cancer Research Center and a member of the National Bipartisan Governor's Council. She served as chair of the National Export-Import Bank Advisory Board 2013–2016.
Gregoire holds a JD from Gonzaga University and a BA and teaching certificate from the University of Washington. She is a graduate of the Harvard Executive Management Program.
Gregoire has been married to her husband, Mike, for more than 40 years. They have two children, Courtney and Michelle, and three grandchildren.
---
Following are our previous years' Brava! honorees:
2019
Colleen Echohawk, Director of Chief Seattle Club
Marty Hartman, Director of Mary's Place
Georgia Gerber, Sculptor and Advocate for the Arts
2018
WUC Community Civic Leaders
Catherine Gibson
Frances Heaverlo
Karen Lane
Pearl Noreen
Carolyn Quatier
Karen Wong
2017
Leslie Jackson Chihuly, President Chihuly Studios and Advocate for the Arts
Janet JonesPreston, Global Humanitarian and Community Leader
Megan Karch, CEO, FareStart
2016
Sara Boos, Artistic Director, Northwest Girlchoir
Barbara Earl Thomas, Noted Artist, Writer and Former Director of the African American Museum
Trina Westerlund, Founder, Children's Institute for Learning Differences
2015
Sheila Capestany, Founder, Open Arms Perinatal Services
Margaret Larson, Broadcast Journalist and Host, KING 5 TV's New Day Northwest
Mary Yu, Washington State Supreme Court Justice
2014
Women of the Century
Dorothy C Bullitt
Dorothy Stimson Bullitt
Harriet Overton Bullitt
Katharine "Kay" Muller Bullitt
Priscilla "Patsy" Bullitt Collins
2013
Janis Avery, CEO, Treehouse for Kids
The Honorable Bobbe J Bridge, Founder and CEO, Children & Youth Justice
Maureen Browning, Founder, Friendship Adventures
2012
(Ten-year reunion celebration; no awards given)
2011
Maggie Walker, Civic Leader and Philanthropist
Luly Yang, Fashion Designer and Entrepreneur
Sister Kathleen Ross and Martha Yallup, Founders, Heritage College in Yakima
2010
Kathy Johanson and Stacy Lill, Founders and Owners, O Wines Winery
Lisa Brummel and Ginny Gilder, Ownership Team Seattle Storm
Anne Levinson and Dawn Trudeau, Ownership Team Seattle Storm
2009
Jennifer James, Urban Cultural Anthropologist
Jane Jones, Founder, Book-It-Theatre
Jean Walkinshaw, Producer
2008
Jane Hastings, Architect
Deborah Jacobs, Seattle City Librarian
Patrinell "Pat" Wright, Founder, Total Experience Gospel Choir
2007
Barbara Bennett, Founder, First Place School
Anne Gould Hauberg, Arts & Education Activist
Karen Moyer, Co-founder, The Moyer Foundation for Children in Distress
2006
Marja Brandon, Founder and Executive Director, Seattle Girls' School
Katharine "Kay" Bullitt, Noted Seattle Civic Leader and Community Activist
Dr. Bonnie J Dunbar, President and CEO, Seattle's Museum of Flight
2005
Dr. Linda Buck, 2004 Nobel Laureate in Physiology or Medicine
Assunta Ng, Publisher, NW Asian Weekly
Colleen Willoughby, President and Founder, Washington Women's Foundation
2004
Jeanne Ehrlichman Bluechel, Music Education Activist
Linda Hartzell, Artistic Director, Seattle Children's Theatre
Nancy Pearl, Director, Washington Center for the Book
2003
Virginia Anderson, Director, Seattle Center
Francia Russell, Co-Artistic Director, Pacific NW Ballet
Rita Ryder, Director, Snohomish and King County YWCA