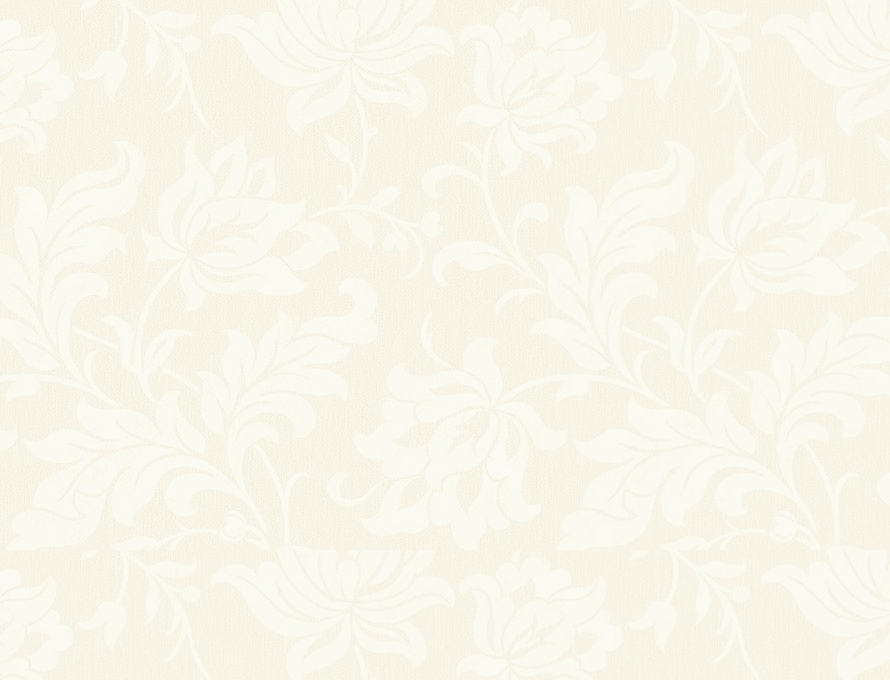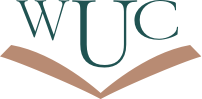 Leading, Learning & Living Life to its Absolute Fullest
Open the doors to the Women's University Club and walk into a community of women enriched by diverse and shared interests.
Friendships blossom into lasting relationships and curiosity leads to knowledge. Accomplished women rich with perspective and wisdom gained through life experiences develop engaging classes and events.
A place full of life – that is why we are members. We love it!
Explore the joy of membership.