Brava! Award Winners
Meet the Brava Recipients
Each year we identify "Women of Excellence" in our state who have made an impact by their service to others and celebrate them at our annual Brava! Award Banquet. Following are this year's honorees: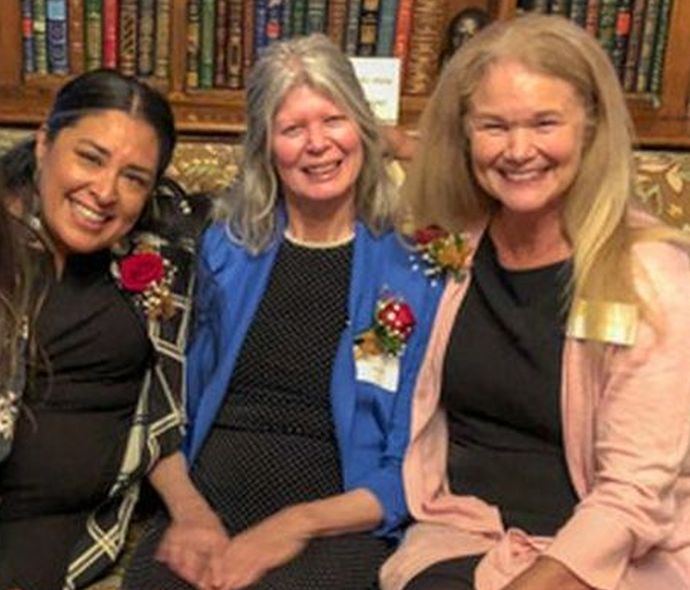 Colleen Echohawk
Executive Director, Chief Seattle Club
Founder, Coalition to End Urban Native Homelessness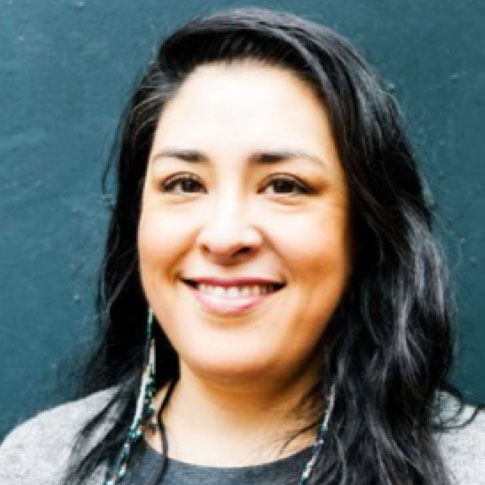 Colleen Echohawk is an enrolled member of the Kithehaki Band of the Pawnee Nation and a member of the Upper Ahtna Athabascan people of Mentasta Lake. She is the Executive Director of the Chief Seattle Club, a non-profit dedicated to meeting the needs of the homeless and low-income urban Native people in Seattle and Founder of the Coalition to End Urban Native Homelessness. Mrs. Echohawk is interested in working with community to create systems and structures that help facilitate wellness and encourages kindness and courage. Her work has been focused on organizational development and leadership, helping brilliant people do better work for the greater good.
Colleen holds a B.A. degree from Antioch University and a Certificate in Organizational Development and Leadership. She is the co-founder and principal at Headwater People Consulting Group. Colleen serves on several boards including KUOW, and is the board chair at Red Eagle Soaring Native Youth Theatre. She is the proud mom to two children and is married to Matt Hayashi. She loves to read, sing karaoke, listen to NPR and cook for her family and friends.
Georgia Gerber
Sculptor & Advocate for the Arts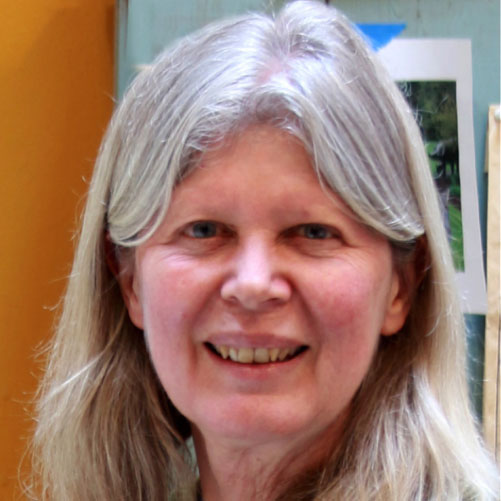 Georgia Gerber grew up on a small family farm in Pennsylvania, developing a love of animals and a desire to express those emotions artistically. She studied sculpture and bronze casting at Bucknell University and earned her MFA at the University of Washington. With funding from her first "1% for the Arts" commission she was able to move to Whidbey Island and build a studio and foundry.
Georgia has become one of the Northwest's most recognized public artists, with over 80 permanent installations including "Rachel" the Pig at Pike Place Market and the mascot at Husky Stadium. She supports non-profit organizations with donations of her work, including her own annual Holiday Sculpture Project which for the past 20 years has helped children experience the joy of the season.
Marty Hartman
Executive Director, Mary's Place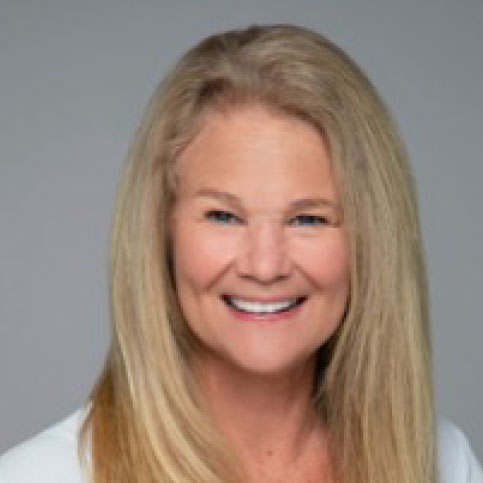 Marty Hartman has served as the Executive Director of Mary's Place since 2009. Marty has successfully leveraged the organization's finances by effective utilization of volunteers, interns, and pro-bono volunteer services as well as growing the value of in-kind donations to over $6 million a year. She is an unstoppable advocate for families experiencing homelessness and is committed to bringing every family inside at night, together, to safety and stability. Under her direction, the Organization's budget has grown to over $10 million, and programming has expanded from a single day center serving homeless women, to four day centers and five night shelters providing safety and resources to over 550 moms, dads and children each day.
Marty holds a B.S. in Recreation Administration (Therapeutic) from California State Polytechnic University of Pomona. She has worked in inpatient psychiatric services for 10 years and has worked with homeless families for the past 21 years.